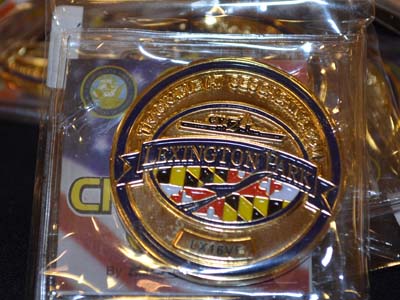 Interested in bettering Lexington Park? Please attend the LPBCA meeting this Wednesday, 6:30-8pm at the Bay District Volunteer Fire Department.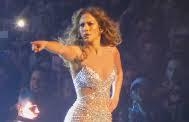 It looked from the first public meeting that the Joint Land Use Study for Pax River might need a bit more J-Lo pizazz to get the attention it needs. There are ways to still participate if you missed it the first time.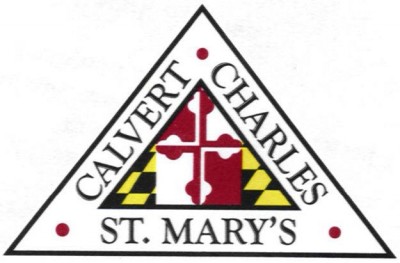 The Southern Maryland region workshop to get public input on land use around NAS PAX is 7-9 p.m. Monday, Sept. 30.