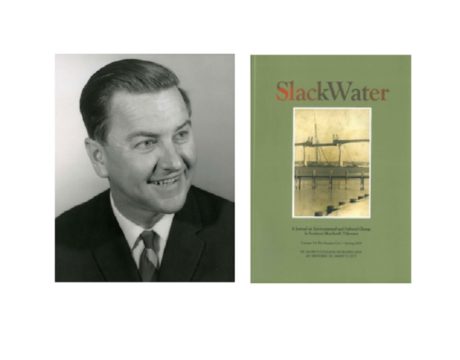 The late Sen. J. Frank Raley Jr. worked to modernize the Southern Maryland region, generate economic development, and raise the standard of living. This essay, "Old County — New County," was first published in 1999.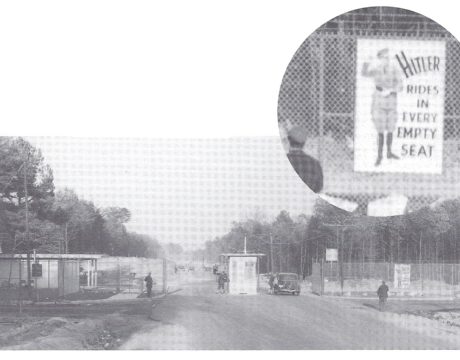 By all accounts, the 1940s were the boomtown years in St. Mary's, when workers by the thousands from all over poured into the county to build the Patuxent River Naval Air Station.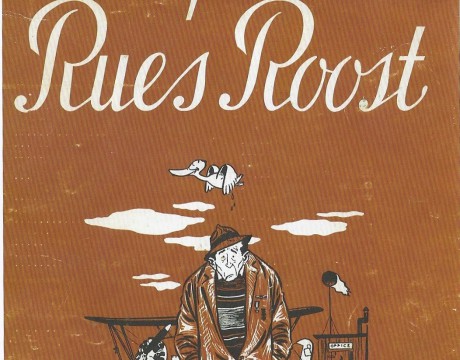 By the 1960s, the military had come to define Lexington Park. The new boom town became the center of new consumerism in St. Mary's County.