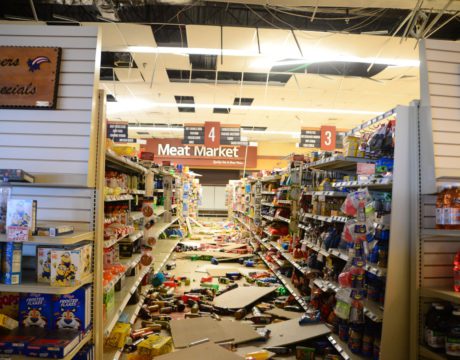 Naval Air Weapons Station China Lake was identified as the epicenter of the two major July 4 and 5 earthquakes and many more smaller quakes. The base remains "not mission capable" and closed to all but essential personnel. Water and power had been restored to most of the base by Tuesday.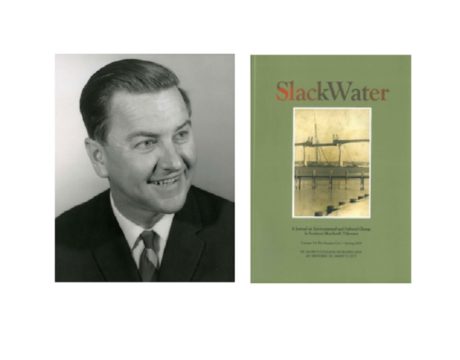 The late Sen. J. Frank Raley Jr. worked to modernize the Southern Maryland region, generate economic development, and raise the standard of living. This essay, "Old County — New County," was first published in 1999.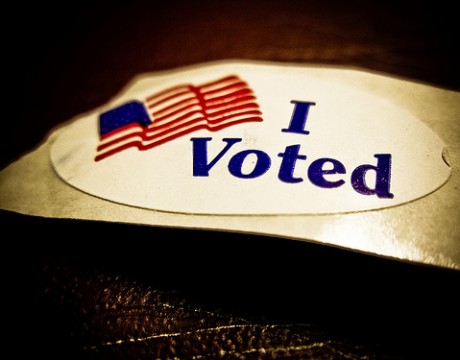 The St. Mary's County Board of Elections has posted unofficial results from election day.