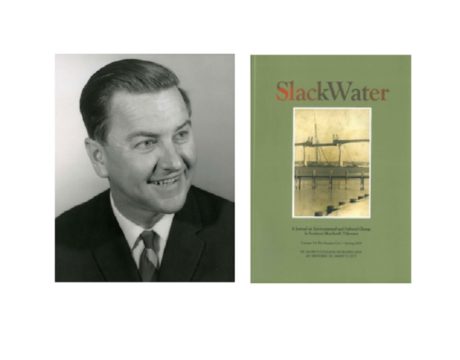 The late Sen. J. Frank Raley Jr. worked to modernize the Southern Maryland region, generate economic development, and raise the standard of living. This essay, "Old County — New County," was first published in 1999.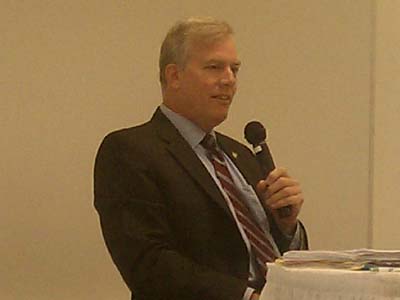 Del. John Bohanan tells senior voters to have hope for the future.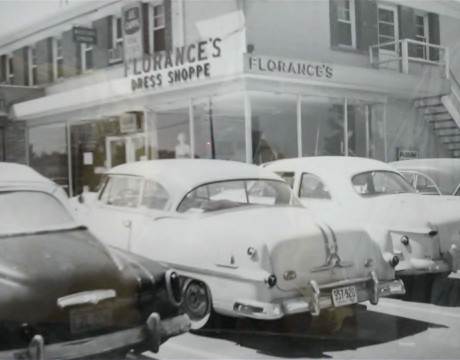 St. Mary's County in the 50s and 60s was a much faster pace and place than today.