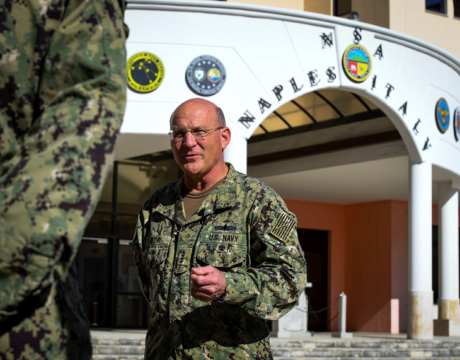 Chief of Naval Operations ADM Mike Gilday will be quarantined for a week after coming into contact with a relative who has the coronavirus. Gen. Joseph Lengyel, head of the National Guard, tested positive on Saturday but then tested negative the same day in another test. A third test was planned Monday.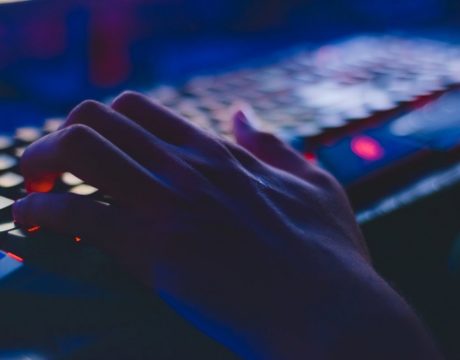 Federal agencies and many companies are facing operational changes during the coronavirus pandemic. Employees are working at home in great numbers. Will these teleworking options be embraced when the health threat is over?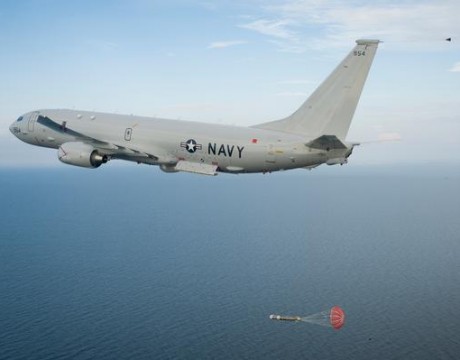 Navy's newest sub-hunter to move to next rung of testing.