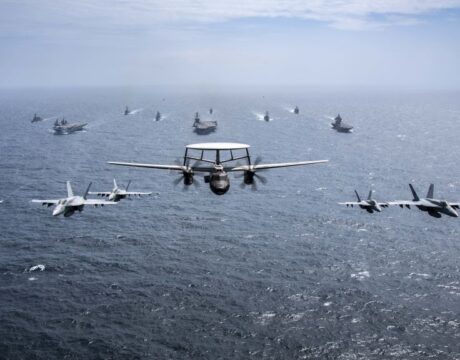 The first-ever operational deployment of an F-35C Joint Strike Fighter squadron returned home this week. The Carrier Air Wing 2 with the aircraft carrier Carl Vinson Strike Group worked with a detachment of CMV-22 Ospreys as the carrier onboard delivery aircraft, two additional EA-18G Growlers and one additional E-2D Advanced Hawkeye aircraft for "seamless integration."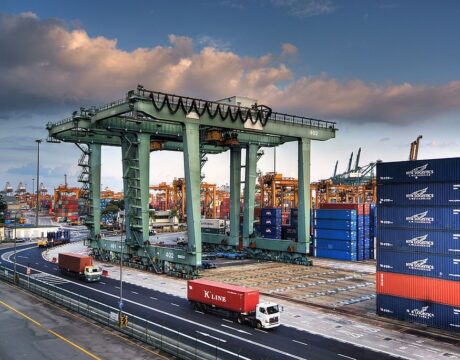 Computer chip shortages, epic port congestion, and a severe shortage of truck drivers add to the existing supply chain woes that continue to accompany the ongoing pandemic.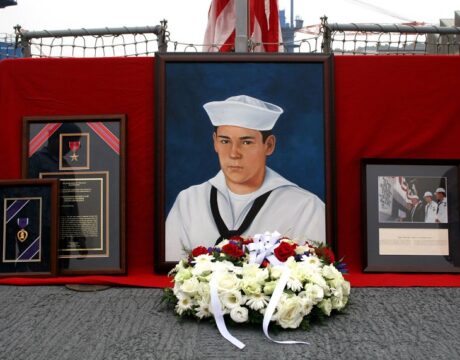 Ali Atwa, a senior Hezbollah operative who was on the FBI's most wanted list for his role in in the 1985 hijacking of TWA Flight 847 that led to the death of a US Navy diver Robert D. Stethem of Waldorf, MD.