Morning Coffee: P-8 Starts Operational Test This Summer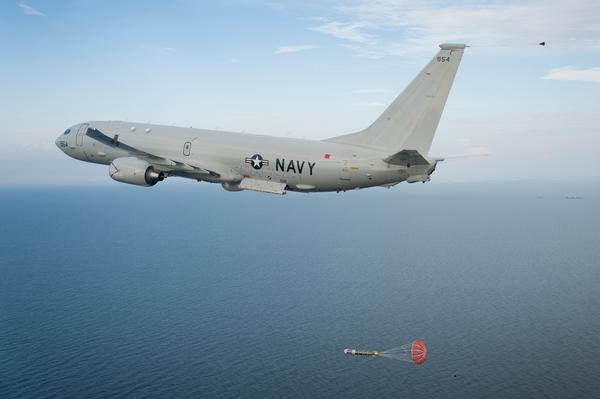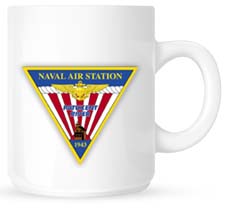 Welcome to Morning Coffee, a robust blend of links to news around the Internet concerning Naval Air Station Patuxent River, NAVAIR, the Pentagon and beyond. The Leader provides this link feature as a survey of the news and announcements affecting the local military economy. The opinions expressed here do not necessarily reflect those of the Leader's owners or staff.
P-8A Poseidon to start operational tests this summer, FlightGlobal reports.
The Project on Government Oversight urges the Pentagon to scrap the Navy and Marine variants of the Joint Strike Fighter and find a new jet.
The Enterprise writes up the Pax River chiefs' Habitat build.
DoD introduces its new teleworking policy.
Washington Technology asks if more contract crackdowns are on the way and reports that agencies must now justify sole-source contracts with small businesses.
The market for unmanned aircraft remains strong, despite defense drawdown, U-T San Diego reports.
The KMAX unmanned cargo copter keeps plugging away in Afghanistan, AIN reports.
Defense Tech spots China's carrier heading to sea again.