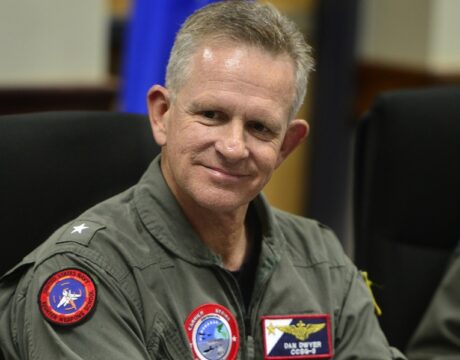 RADM Daniel Dwyer has been nominated to lead the US 2nd Fleet. He will replace VADM Andrew Lewis.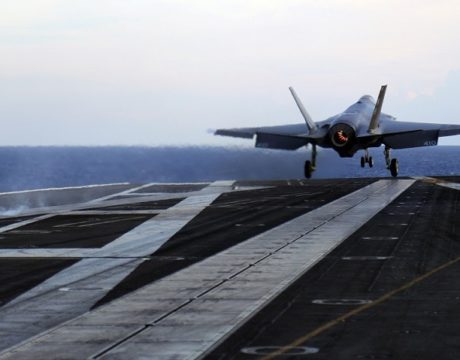 Videos, from two different angles, show a lowienergy catapult launch of an F-35C from an aircraft carrier, where it dips and is seen nearing the water. The sink was scary, said one observer, but it was part of the test plan.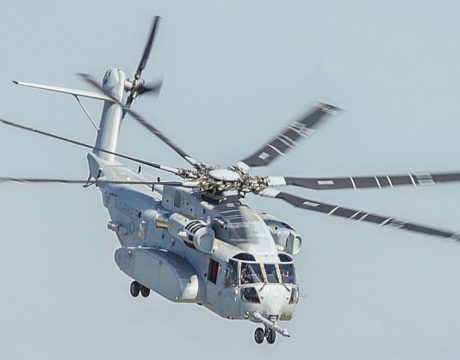 An Israeli delegation was at NAS Patuxent River testing the CH-53K King Stallion and the CH-47F Block II Chinook. Israel is looking to purchase 20 helicopters and upgrade its current fleet.