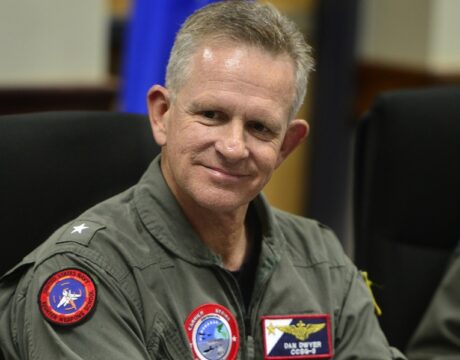 RADM Daniel Dwyer has been nominated to lead the US 2nd Fleet. He will replace VADM Andrew Lewis.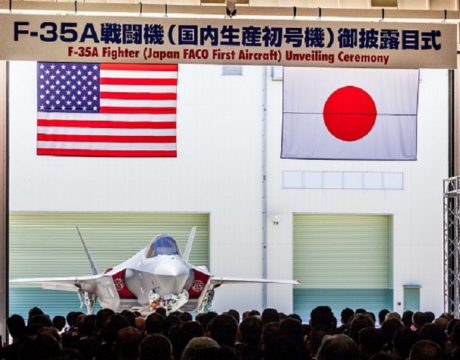 What's different about the Japan's fifth F-35A fighter jet? While that country's first four planes were delivered from Lockheed Martin's Dallas/Fort Worth factory, this is the first Japanese built F-35A.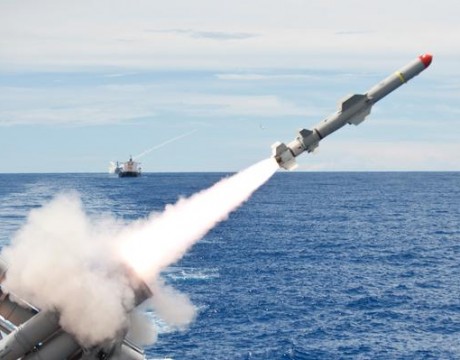 Islamic fighters hide in urban areas to elude the airstrikes and are succeeding in taking new territory.