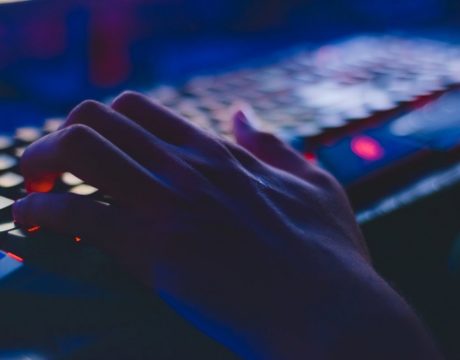 Federal agencies and many companies are facing operational changes during the coronavirus pandemic. Employees are working at home in great numbers. Will these teleworking options be embraced when the health threat is over?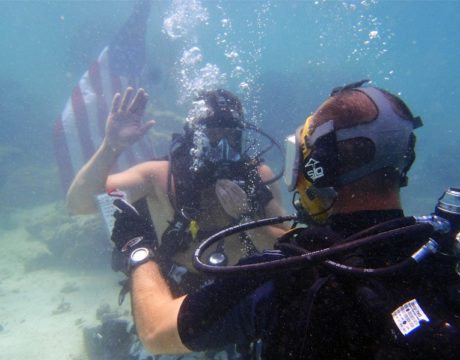 Officials believe that a change in Navy culture is the reason the service's reenlistment rates have gone up.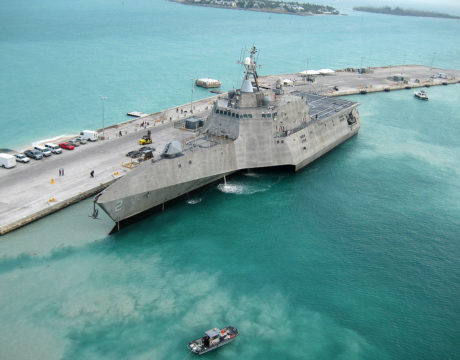 A week before the FY17 DoD budget — upped to $584 billion — is expected to finally reach the House floor, a congressional audit reports cost overruns in the controversial Littoral Combat Ship program were classified and kept out of an earlier Government Accountability Office report.