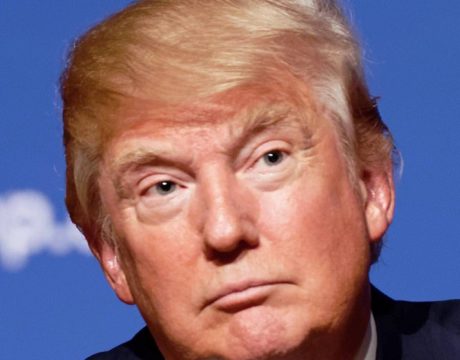 As the clock ticks down to the end of the Obama era federal contractors are wondering what's next?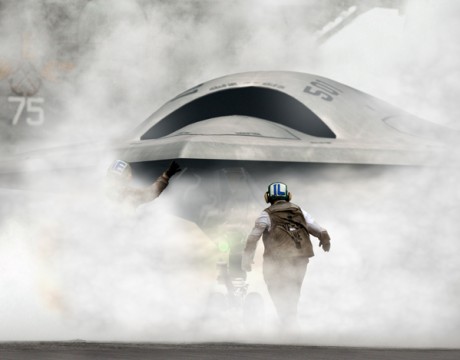 The new stealth drone may be twice the size of Lockheed Martin's RQ-170 Sentinel drone which makes it large enough to conduct operations as an unmanned stealth bomber, although spying is likely the aircraft's main mission.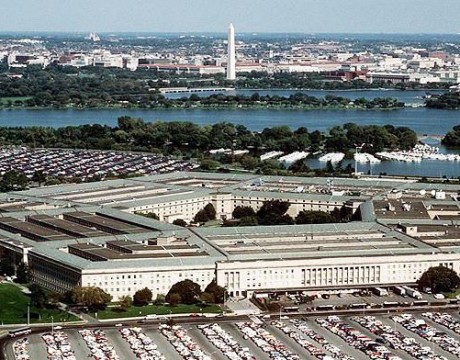 The 2014 defense bill must pass by Dec. 12 to avoid a $50 billion cut hitting the Pentagon mid-January.