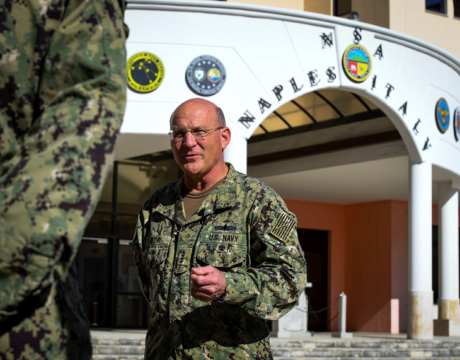 Chief of Naval Operations ADM Mike Gilday will be quarantined for a week after coming into contact with a relative who has the coronavirus. Gen. Joseph Lengyel, head of the National Guard, tested positive on Saturday but then tested negative the same day in another test. A third test was planned Monday.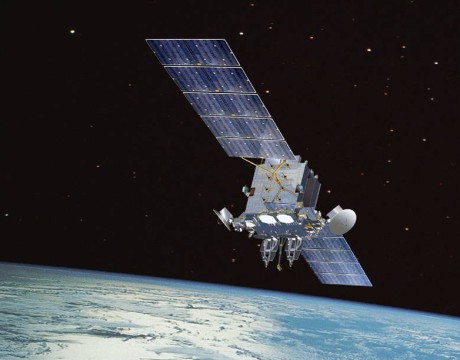 The last top-secret technology released into the civilian sector was GPS. Air Force Space Command wants to do it again.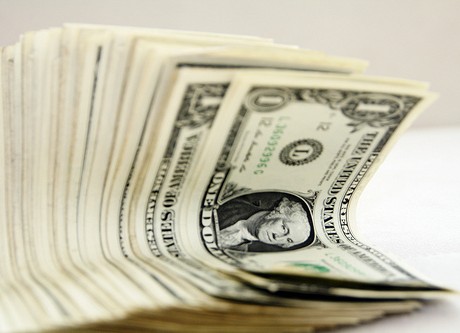 Mega-rich individuals are often providers and innovators of information technology such as cyber-security, cloud computing and data mining for both commercial and federal customers.