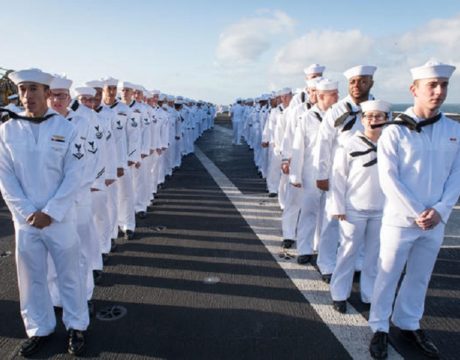 A 3.1% military pay raise is set to take effect in a few months, despite current wrangling among lawmakers on Capitol Hill.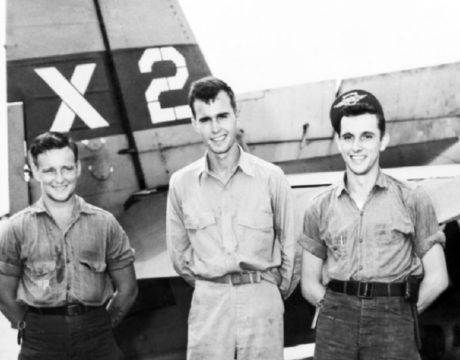 Americans have begun saying goodbye to former President George H.W. Bush as his body arrived in Washington, DC, for public viewing in the US Capitol Rotunda.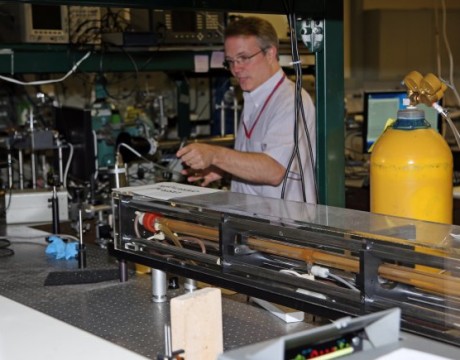 The Federal Helium Reserve will stop selling helium to private users in October. A slowdown in military investment in UAS has not slowed the industry.