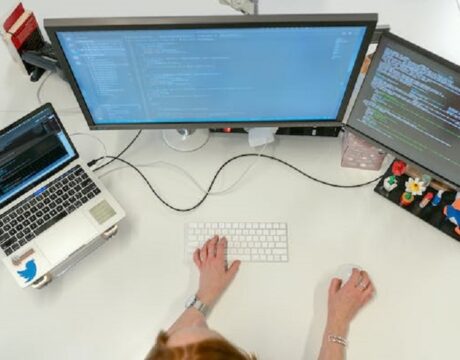 Job cuts in the US tech sector seen last year are spilling into 2023, with companies such as Google and Microsoft announcing recently the elimination of thousands of positions. Looking for a new job? The US Office of Personnel Management is expanding efforts to attract tech talent to the federal workforce amid continuing layoffs at US companies.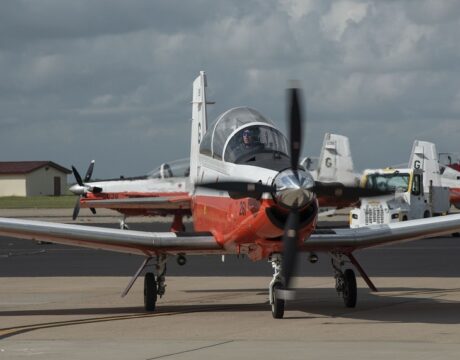 An instructor pilot and a student aviator aboard a US Navy T-6B Texan II were killed Friday when the two-seat airplane crashed in Alabama.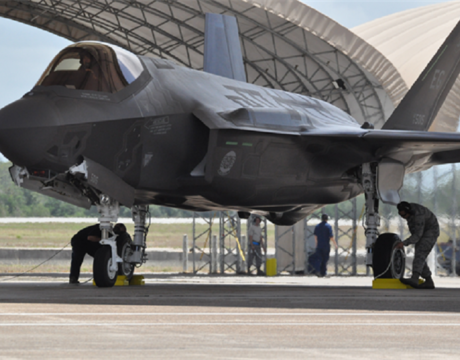 The US Air Force might deploy the Lockheed Martin F-35 Joint Strike Fighter to the Baltics for an air-policing role once the new stealth aircraft becomes operational later this year. The new fighter is to enter service with the Air Force with an interim software capability that offers limited combat capability.