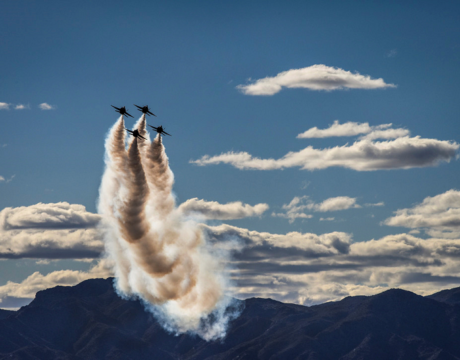 NAS Patuxent River's Air Expo 2018 two-day show is scheduled for June 2-3, 2018, and will be free and open to the public. Gates open at 8 am and performances begin at 11 am.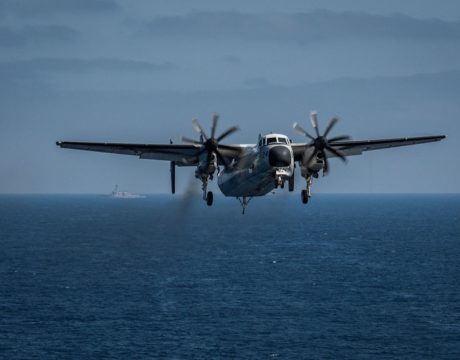 The US Navy called off the search for three sailors missing in the western Pacific last week. The three remained missing after a C-2 Greyhound carrier onboard delivery aircraft carrying 11 crew and passengers crashed Wednesday while on the way to the carrier USS Ronald Reagan.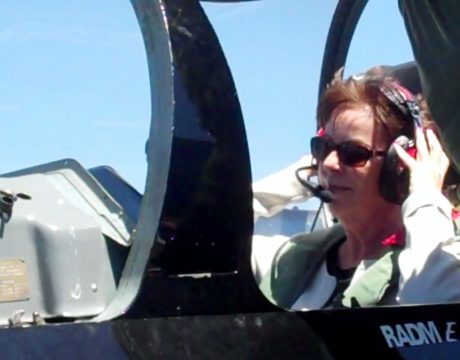 Art Nalls, owner of the legendary fighter jet Albatros based at St. Mary's County Regional Airport, takes local banker Margaret Sawyer for a ride.