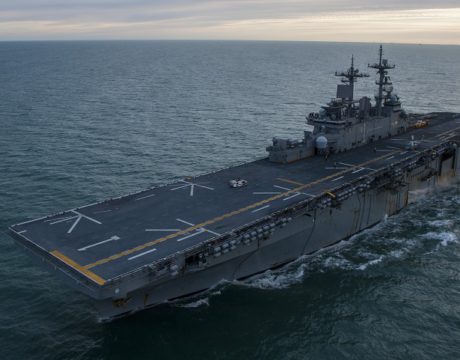 US boosts stealth attack options in the Pacific by deploying new Marine F-35B fighter jets from the the USS Wasp, which arrived this weekend into the area of operations.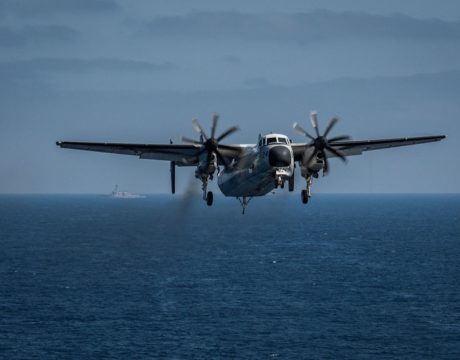 The US Navy called off the search for three sailors missing in the western Pacific last week. The three remained missing after a C-2 Greyhound carrier onboard delivery aircraft carrying 11 crew and passengers crashed Wednesday while on the way to the carrier USS Ronald Reagan.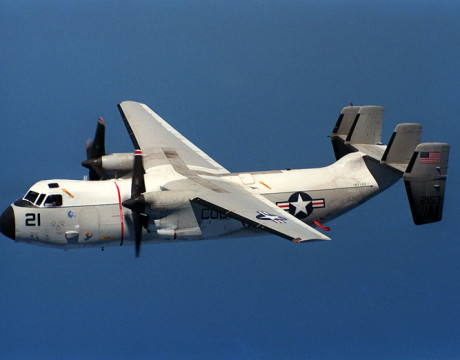 The Pax River Naval Air Museum is offering the opportunity to get a close-up view of a C-2 Greyhound on Nov. 7, 2015.