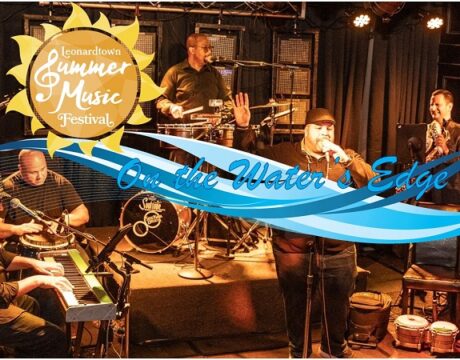 Music is back in Leonardtown. The town's Summer Music Festival will kick off Saturday, April 30, when Leonardo Garcia Y Son Horizonte performs at the Leonardtown Wharf from 6 to 9 pm.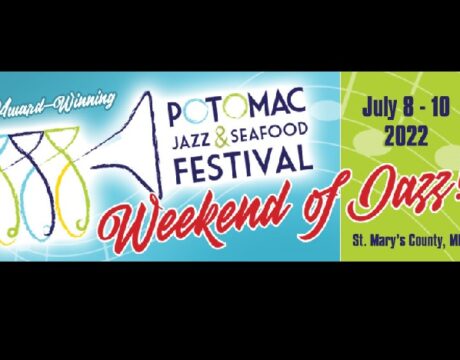 Tickets are now on sale for the Potomac Jazz & Seafood Festival to be held July 8-10 in St. Mary's County.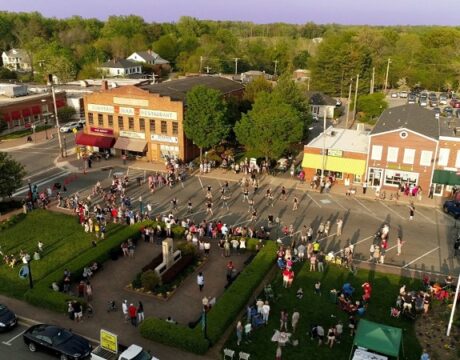 The Leonardtown Summer Music Festival continues until October. The free, outdoor concerts feature an exciting lineup of Southern Maryland artists including Robbie Boothe, Higher Standards, Phillip Michael Parsons, Sam Grow, the Amish Outlaws, and Latrice Carr at locations in town.