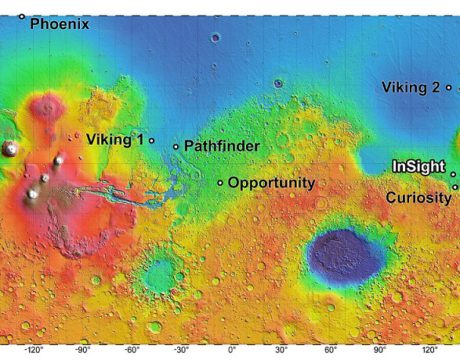 NASA's InSight lander is set to complete its six-month journey to Mars at 3 pm today, Nov. 26. Watch the landing live starting at about 2 pm.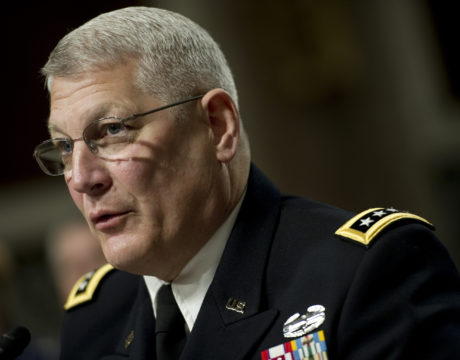 Retired generals Carter Ham and David Petraeus share different views on military readiness.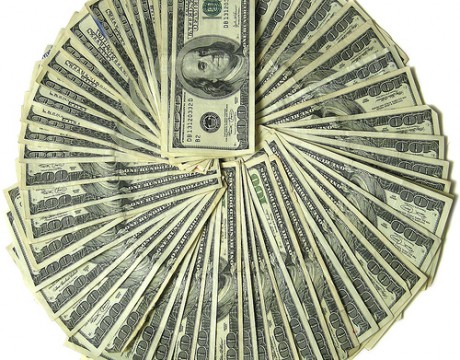 Contractor wages catch Senate budgeting attention again as security clearance questions fill both chambers. Next Fire Scout moves forward.