Defense Contractors Pay & Clearances Questioned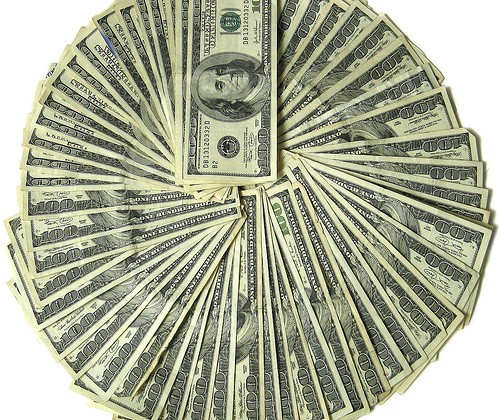 Morning Coffee is a robust blend of links to news

around the Internet concerning the Naval Air Station Patuxent River economic community. The opinions expressed here do not necessarily reflect those of the Leader's owners or staff.
Senator questions if defense contractors giving up as much in reaction to sequestration as is the civilian workforce, reports Gov Exec.
Defense contractors and military experts fear that tightening access restrictions in reaction to NSA leak will harm intelligence collection, reports The Hill.
House subcommittee would cut Defense budget by $3.4 billion including $800 million in Navy aircraft buys, reports Defense News.  The Hill reports, Secretary of Defense Chuck Hagel focused on $30 billion shortfall in 2013 operations and maintenance and asking Senators to revise sequestration timing in the upcoming budgets, reports Breaking Defense.
Lockheed Martin releases video of first F-35A in-flight missile launch. [youtube=http://www.youtube.com/watch?feature=player_embedded&v=5EnttHIgx8s]
Bigger, faster, better Fire Scout to fly next year, reports Defense News.
Senator accuses security officials of lying about PRISM to Congress, reports Defense News. First lawsuit rising from NSA phone record surveillance filed by former chairman of Judicial Watch, reports Wired.
FCW reports how many security clearances are issued to contractors and government employees. The nation is more ambivalent with a near even split in opinions of government culling phone and internet records, reports FCW. Gov Exec reports, 6 in 10 find government's citizen surveillance acceptable.
Half of STEM jobs call for an associate degree or less, reports Next Gov.
Google asks Justice Department for permission to disclose security requests it receives, reports Wired. Washington Post has released only five of the 41-page leaked PRISM Powerpoint document from Edward Snowden, reports Wired. has been
US hacked al-Qaeda's online magazine, reports the Washington Post.
Mandated review of non-prosecution could replace Senate bill seeking removal of sexual assault prosecution from chain of command, reports The Hill.
Defense authorization bill could carry IT reform as well, reports Next Gov.
VA considering giving vets travel allowance for care, reports Military.com.
Air Force improving critical satellite imagery for soldiers and disaster responders, reports Military.com.
Senate rejects all proposals to increase Tricare fees, reports Navy Times.