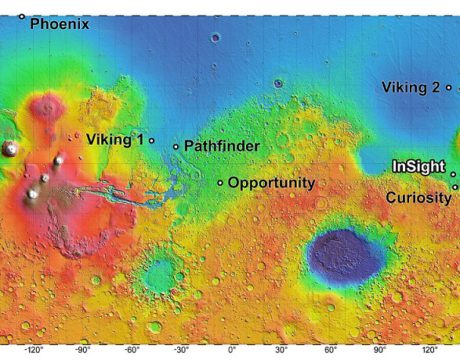 NASA's InSight lander is set to complete its six-month journey to Mars at 3 pm today, Nov. 26. Watch the landing live starting at about 2 pm.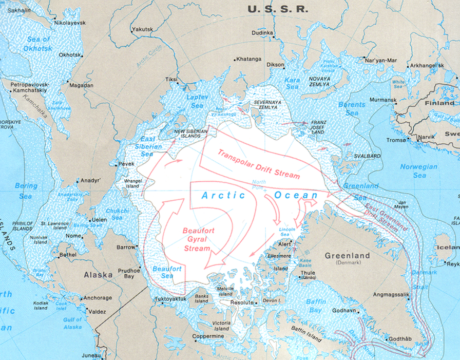 NATO's Trident Juncture opens this week, a month of NATO military exercises in the Arctic, involving troops operating in the air, on land, and at sea. This year anticipates the biggest show of force since the Cold War with 50,000 troops in place around the Arctic Circle.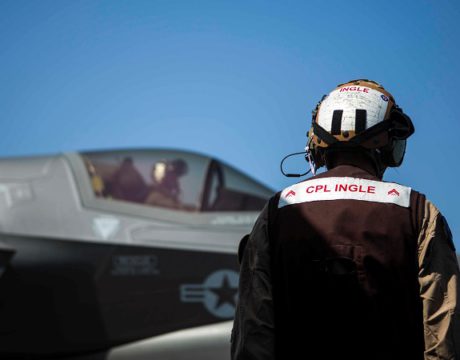 For the first time ever, US Marine Corps F-35Bs are on an operational deployment off the coast of Africa.