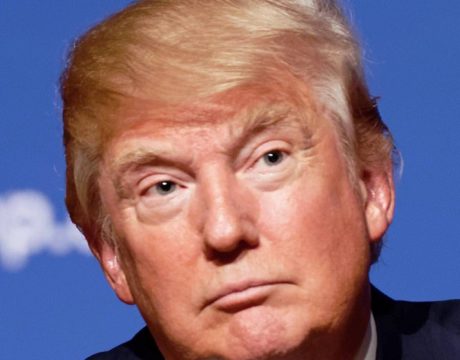 President Donald Trump's State of the Union speech tonight, Feb. 5, is expected to call for an end to America's ongoing wars overseas, building on his recent comments suggesting troop drawdowns in Afghanistan and the Middle East.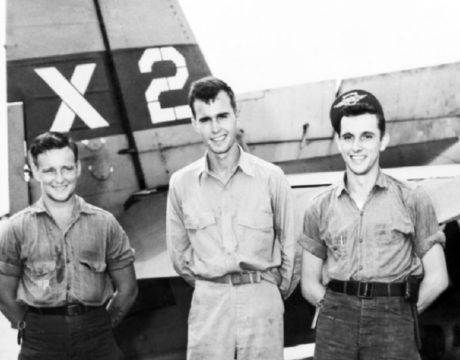 Americans have begun saying goodbye to former President George H.W. Bush as his body arrived in Washington, DC, for public viewing in the US Capitol Rotunda.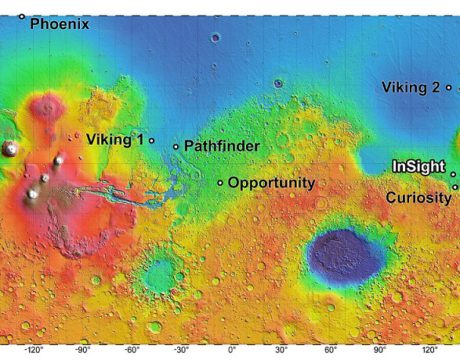 NASA's InSight lander is set to complete its six-month journey to Mars at 3 pm today, Nov. 26. Watch the landing live starting at about 2 pm.