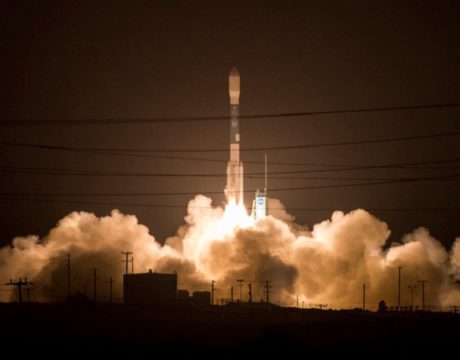 A top defense budget analyst has crunched the numbers and believes the new Space Force military branch may cost a fraction of the original estimate from the Air Force.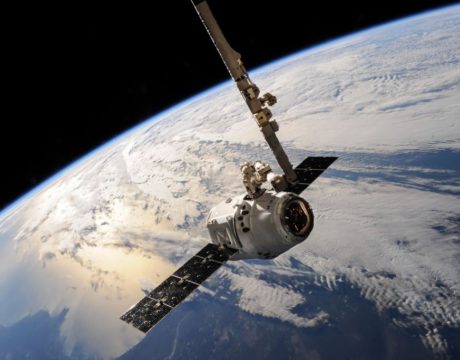 The Air Force estimates that creating a Space Force will cost $13 billion over the next five years, including an initial $3 billion cost to stand up the service.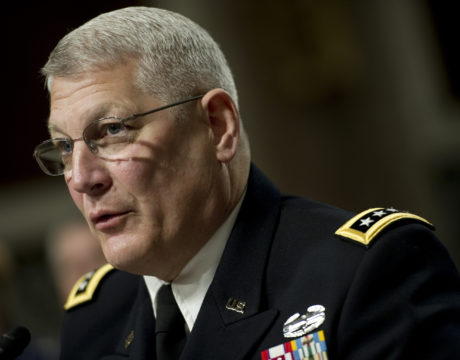 Retired generals Carter Ham and David Petraeus share different views on military readiness.