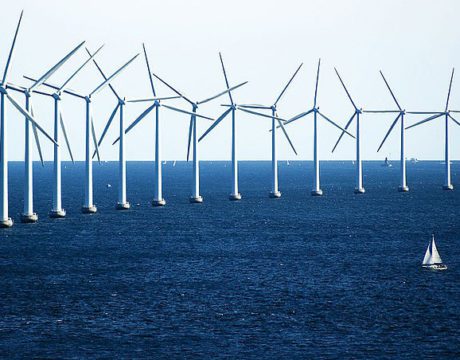 The MIT study to assess impact of wind turbines on radar associated with testing at the Atlantic Test Range confirms potential interference; Lincoln Labs develops prototype for DoD to offset impacts on aircraft.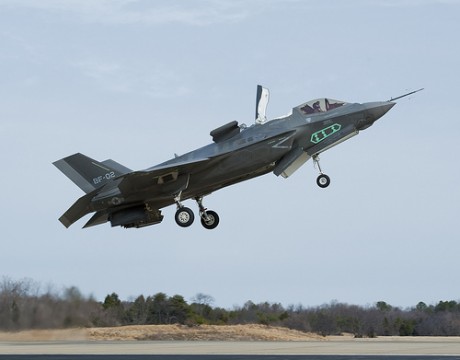 The first STOVL Joint Strike Fighter took flight over Eglin Air Force Base.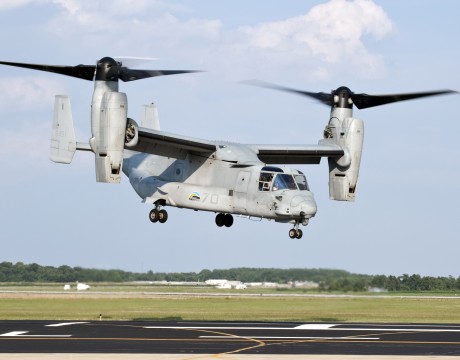 Report states that fleet's total costs jumped from $74B to $121B.