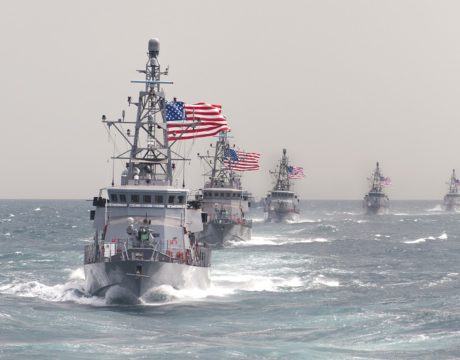 Iran escalates confrontations with US warships in the Persian Gulf.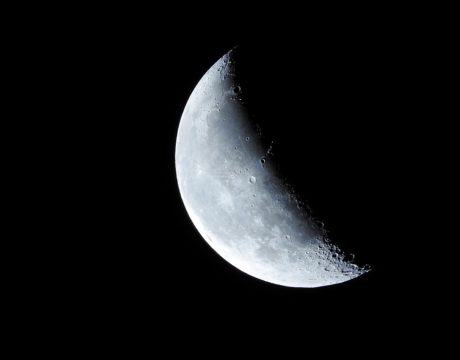 Turns out the moon is made of money, not limburger cheese.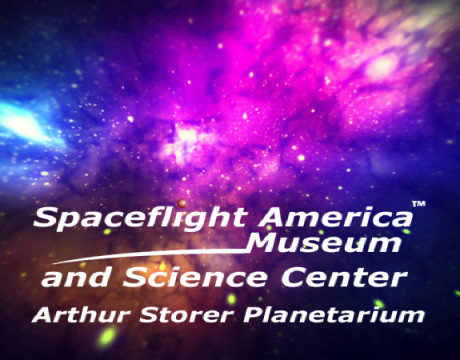 The Spaceflight America Museum and Science Center at the Arthur Storer Planetarium will host a slide show and youth concert featuring space-themed music and astronomy Sunday, March 6, 2016.