Lexington Park Is Now Opportunity Zone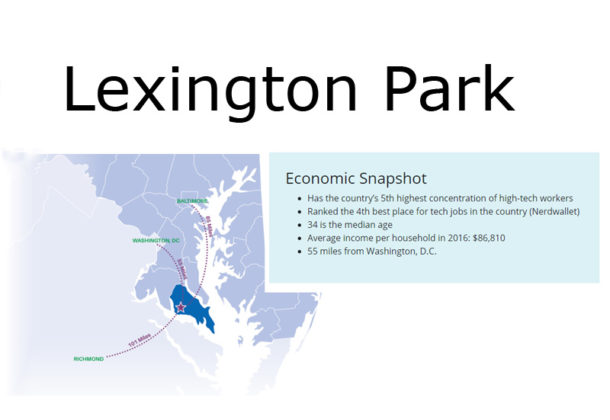 Learn about how the establishment of a federally designated Opportunity Zone in Lexington Park, Md., can benefit the businesses, individuals, and property owners in the area at an event Nov. 8, 2018.
A public information session on the Opportunity Zone designation will be held from 10 am to noon that day, hosted by the St. Mary's County Department of Economic Development. The meeting will be held at Precise Systems' Curtiss Room at 22290 Exploration Drive, Suite 300 in Lexington Park.
The bulk of the information will be presented by Frank Dickson, director of strategic business initiatives at the Maryland Department of Housing and Community Development. Mr. Dickson will present the benefits of Opportunity Zones and the various ways property owners, individuals, and businesses can benefit. Attendees will hear about the program, then be able to ask questions and sign up for private meetings with the Department of Economic Development if they want to learn more.
The O-Zones program allows for tax benefits to investors who experience a capital gain and invest the capital gain in an O-Zone. Three different tiers of benefits are available based on the duration of the investment by the individual or business. By investing in an opportunity zone, an individual or business can reduce and even extinguish any capital gain tax.
This program allows St. Mary's County to have the opportunity to attract investment dollars into Lexington Park. The County's Strategic Plan to Build an Innovation-Driven Economy considers the development of walkable, mixed-use town centers to be crucial to economic diversification and workforce attraction and retention. Popular with both younger workers and baby boomers, these centers offer opportunities to walk around, plus gathering places to connect with others along with shops and cultural experiences. Lexington Park, near the county's geographic center and employment center, is considered to be a key growth area as part of the strategy.
To learn more about Opportunity Zones, go to the St. Mary's County website.
To learn more about Lexington Park, visit the St. Mary's County Community Development Corporation's Leader member page.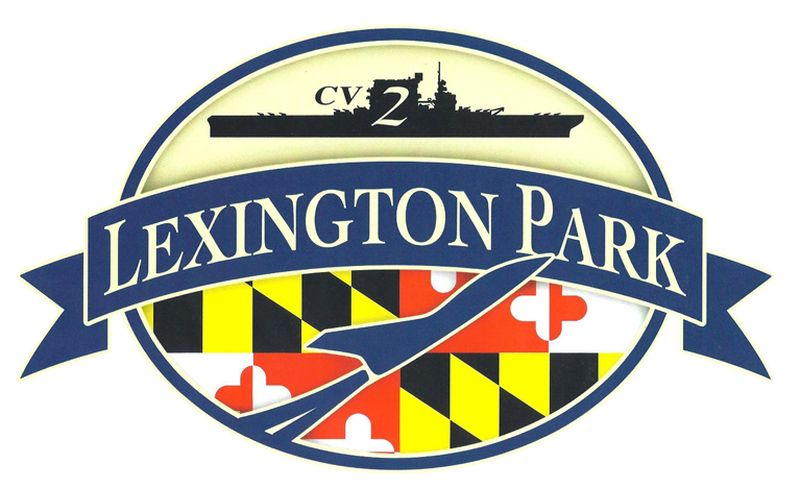 St. Mary's County Community Development Corporation
46940 South Shangri-La Drive, Suite 7
Lexington Park, MD 20653
301-863-7700