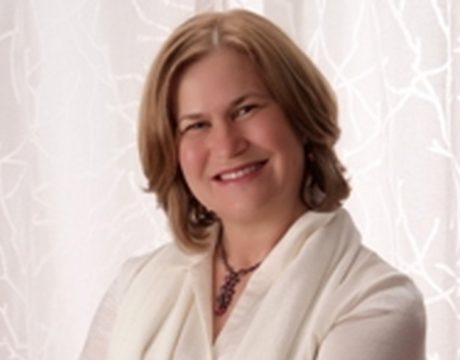 Cathy Askey of Askey, Askey & Associates will update the public on tax sheltering guidance regarding Opportunity Zone investments from 8:30 to 10:30 am Aug. 23 in Lexington Park, MD, sponsored by St. Mary's County Department of Economic Development.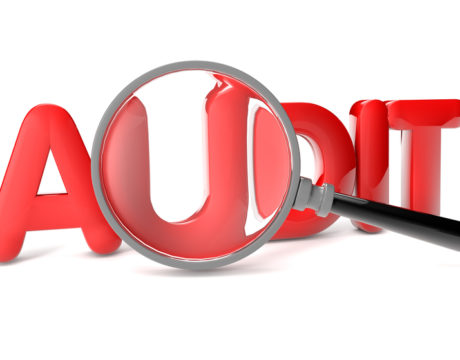 The Navy is lagging in preparedness for a 2017 deadline to be audit-ready.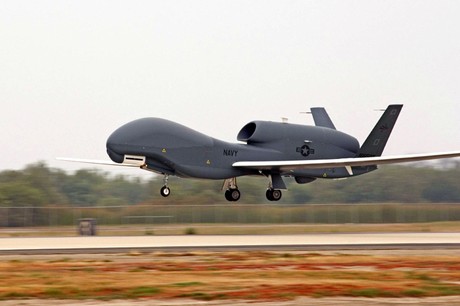 The Air Force retires the program just as the Navy is starting to test it.