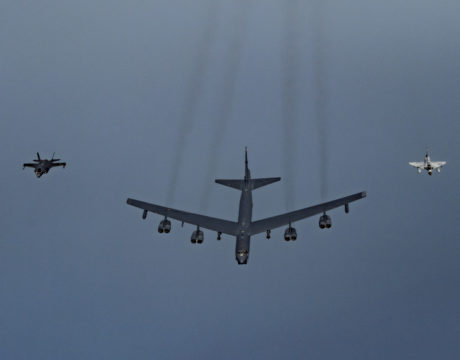 Despite Congressional objections, the Trump administration cleared $8.1 billion in arms sales for Saudi Arabia, Jordan, and the United Arab Emirates by invoking an emergency exemption.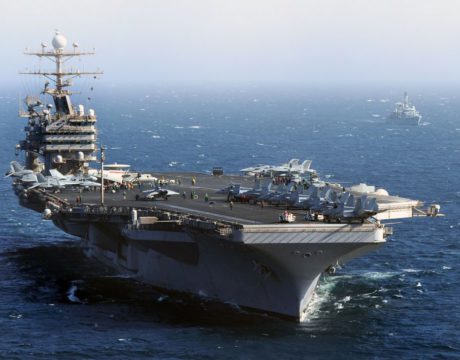 US warns sailors that "Iran or its proxies" could be targeting maritime traffic in the Persian Gulf.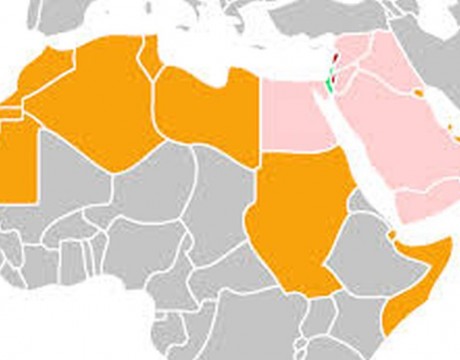 Middle Eastern nations are being torn by forces within their borders and those shaped from without, confounding their allies' policy makers.