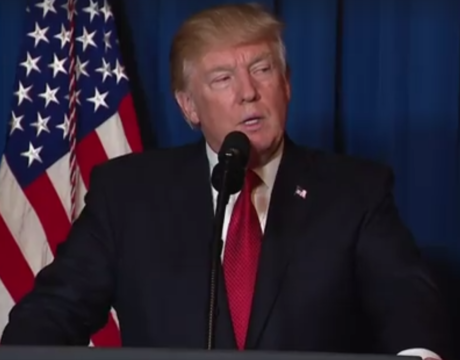 After Iran retaliates the killing of Iranian General Qasem Soleimani with missile strikes on US troops in Iraq, Trump called for peace but threatened "big, powerful, accurate, lethal and fast" US missiles if US citizens are harmed. No US or Iraqi troops were harmed in the Iranian attacks, Trump said.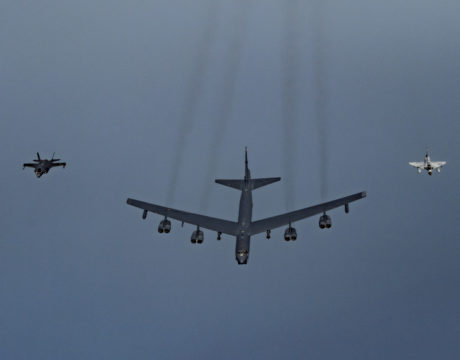 Despite Congressional objections, the Trump administration cleared $8.1 billion in arms sales for Saudi Arabia, Jordan, and the United Arab Emirates by invoking an emergency exemption.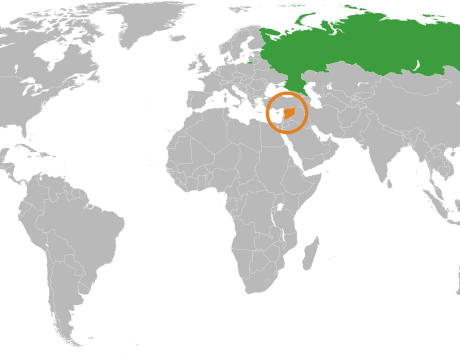 Israel is concerned Russian weapons in Syria will reach Hezbollah.