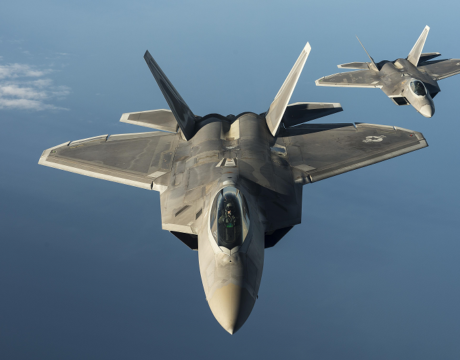 US aircraft scrambled on Saturday to intercept four Russian reconnaissance jets off Alaska. The intercept was the sixth time US fighters have intercepted Russian military aircraft near Alaska this month and the 10th time this year.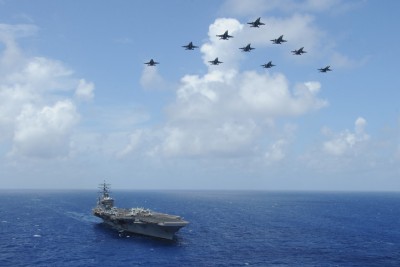 The USS George Washington carrier group, amphibious assault ships and additional Marines are on the way to the Philippines.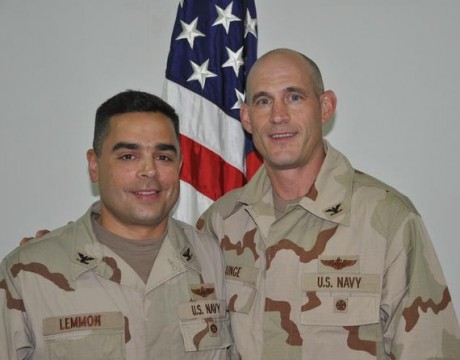 Team was lead by two NAVAIR officers from Pax River.