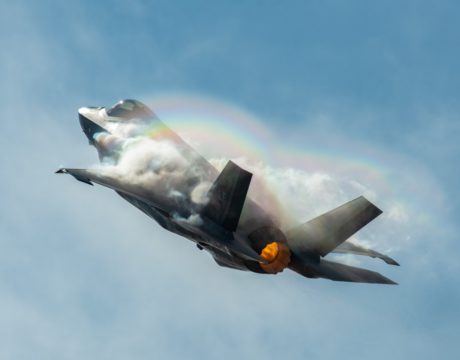 US takes first step in halting sale of F35 fighter jets to Turkey in retaliation for Ankara's decision to purchase a Russian surface-to-air missile system.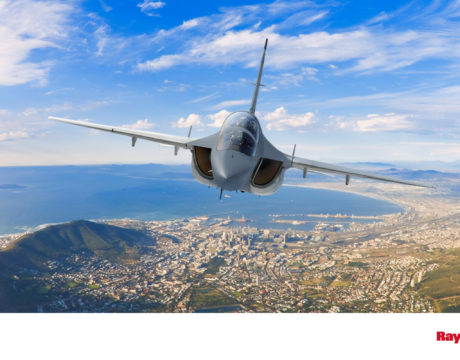 Lots to look at at Farnborough, from trainers to fighters, to unmanned combat aerial vehicles.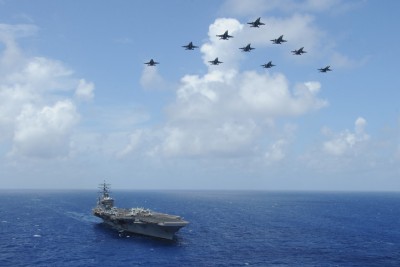 The USS George Washington carrier group, amphibious assault ships and additional Marines are on the way to the Philippines.