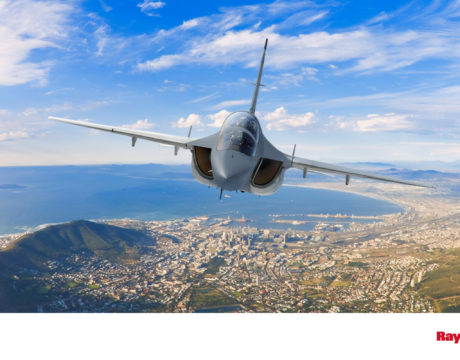 Lots to look at at Farnborough, from trainers to fighters, to unmanned combat aerial vehicles.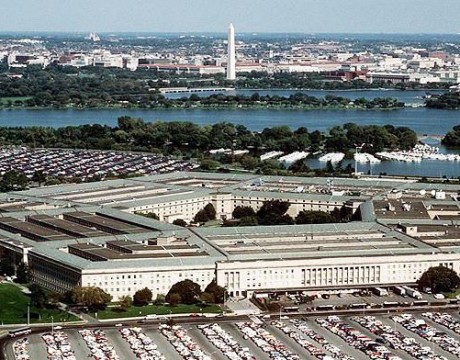 Republicans are still short on the votes required to end debate on bills such as an annual DoD budget, so the two parties must agree on difficult issues.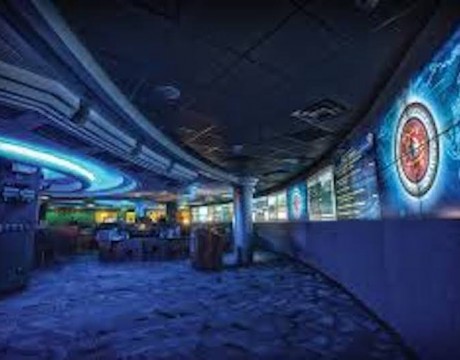 Government employees account for at least half of all federal cybersecurity breaches reported annually since 2010.