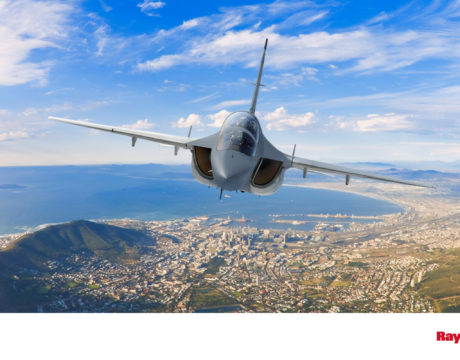 Lots to look at at Farnborough, from trainers to fighters, to unmanned combat aerial vehicles.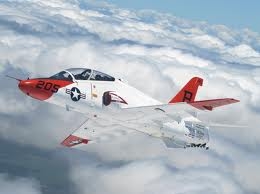 The training aircraft crashed upon an approach to Sherman Field at NAS:Pensacola at the end of a local-area, routine flight.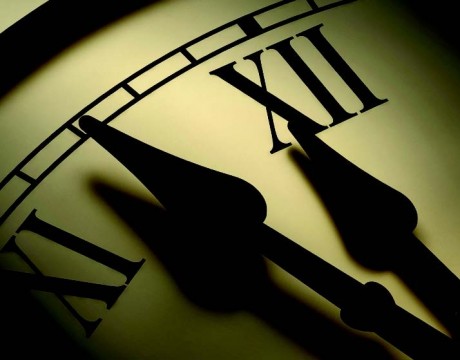 Congress passed and Obama has signed a bill to finally clear the way to reopen government and avoid default.