Five Production F-35s Cut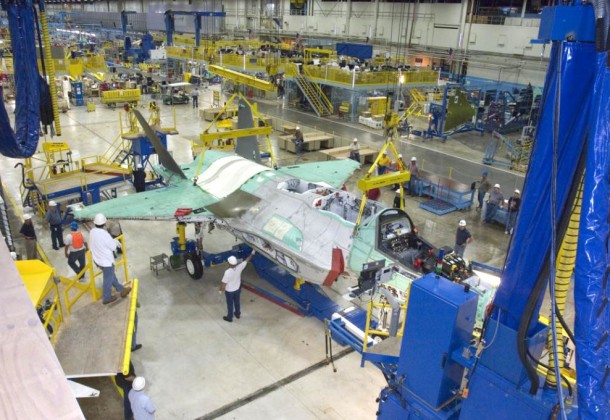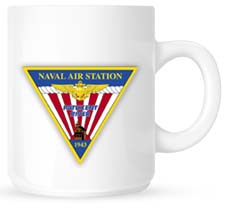 Welcome to Morning Coffee, a robust blend of links to news around the Internet concerning Naval Air Station Patuxent River, NAVAIR, the Pentagon and beyond. The Leader provides this link feature as a survey of the news and announcements affecting the local military economy. The opinions expressed here do not necessarily reflect those of the Leader's owners or staff.
Pentagon slices five F-35s from fifth production lot to pay for cost overruns in the fourth lot. The twisting saga of LRIP 5 continues.
Marines rush to arm the Shadow UAV.
JAGM's fate uncertain (subscription required) as Army general doubts affordability.
Contracts: Alliant gets $54.4 million for the third production round of the Advanced Anti-Radiation Guided Missile (AARGM);  IAP World Services gets $11.8 million to provide pool and environmental maintenance for local bases; and MIL Corp gets $7.8 million to support NAWCAD's Integrated Battlespace Simulation and Test Division.
Debunking debt deal myths. "Weaponized Keynesian" politicians accused of hypocrisy.
Post-9/11 military modernization hasn't been all "hollow growth."
Defense contractors say it's anyone's guess what happens to the market next year.
A complicated close for U.S. in Iraq.
The beginning of the end for the USS Enterprise.
NATO chief hails successful Libyan operation. War turns out to be not so endless.