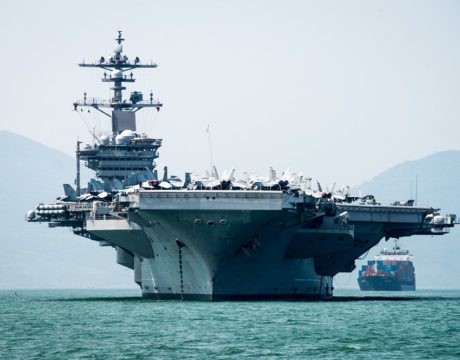 Both the House and Senate are proposing $675B in defense spending. The House passed its version of the defense appropriations bill last week. Lawmakers will return after the holiday to reconcile their differences in the legislation.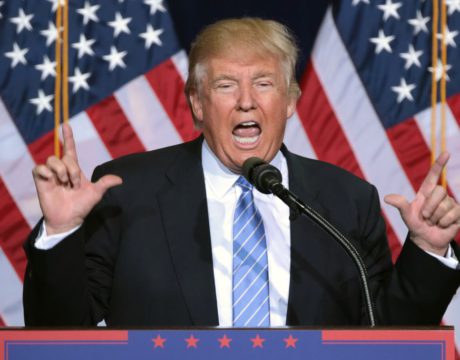 President Trump signs the FY18 Defense Authorization Bill. The nearly $700 billion authorization establishes the 2018 military pay raise at 2.4 percent and sets the stage for increased Pentagon spending in coming months.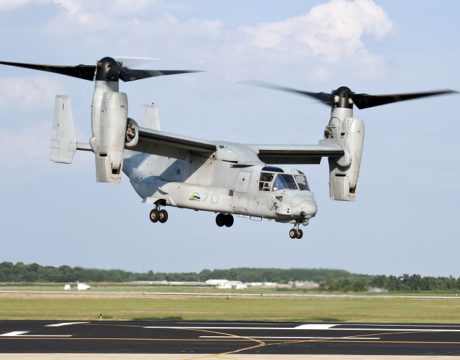 The US Navy is an enthusiastic supporter of 3D printing technology. Naval Air Systems Command has completed some test flights featuring 3D printed critical components. In May, 3D-printed parts for a MV-22 Osprey were used. The Osprey, which was fitted with a partially 3D printed engine nacelle, performed exactly as expected.