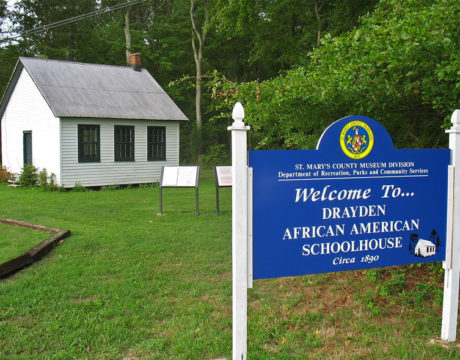 The Drayden African American Schoolhouse will be opened periodically, thanks to a partnership between the St. Mary's County Museum Division and the Unified Committee for Afro-American Contributions.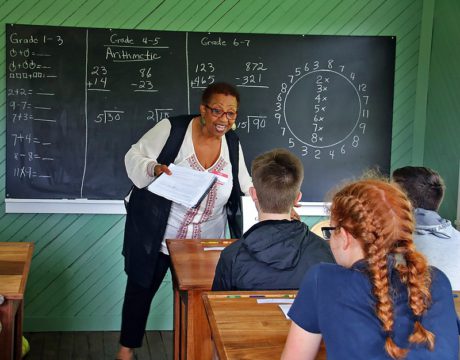 During a recent field trip to the Drayden African American Schoolhouse by ninth- and 10th-grade Kings Christian Academy students, Dr. Janice Walthour provided the group an arithmetic lesson.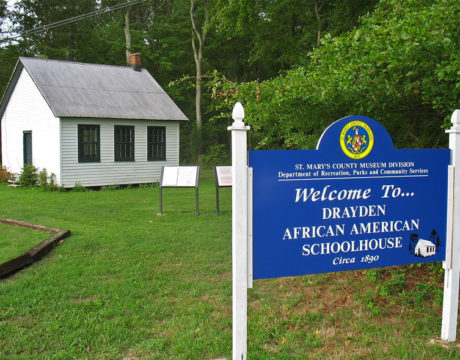 A ribbon-cutting ceremony on Feb. 6, 2018, will unveil renovations that have been made to the Drayden Schoolhouse.