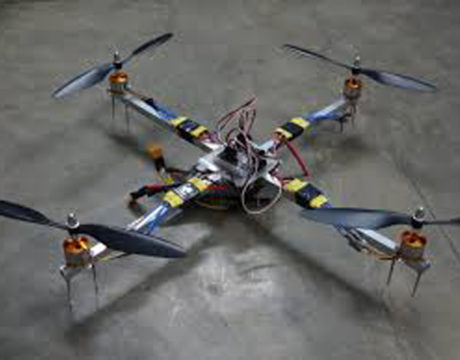 The next session of The Patuxent Partnership's UAS/Quadcopter Initiative will be held March 11 from 1:30 to 4 pm, at the Lexington Park Library.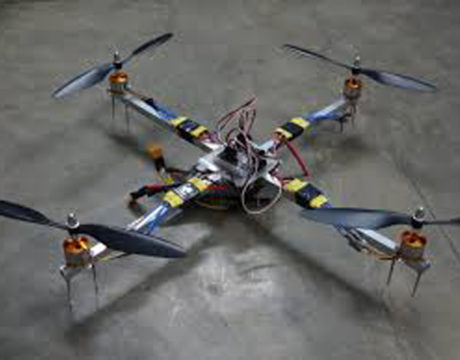 The Patuxent Partnership has initiated a UAS/Quadcopter Initiative in St. Mary's County for high school students, using a STEM-for-All grant from the Office of Naval Research. The initiative will provide information and resources for students who have created Quadcopter teams.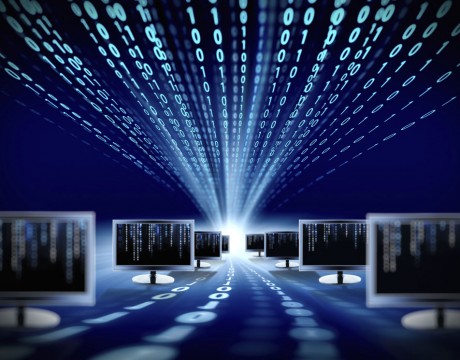 Active-duty service members are among the 143 million Americans affected by the Equifax data breach and might be more vulnerable to its potential fallout.