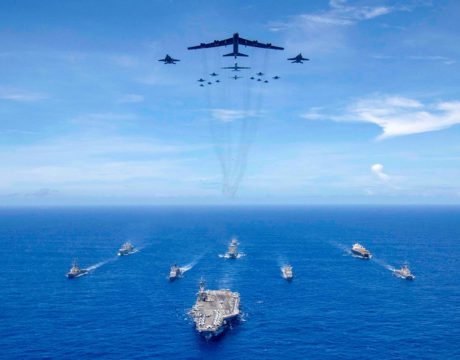 US military forces from the US Indo-Pacific Command participated in Valiant Shield 2018 last week near Guam with the Nimitz-class aircraft carrier USS Ronald Reagan, 15 surface ships, over 160 aircraft and around 15,000 military personnel.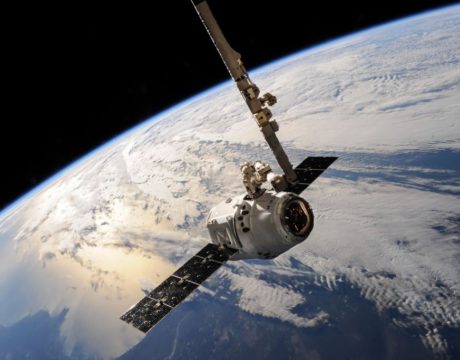 The Air Force estimates that creating a Space Force will cost $13 billion over the next five years, including an initial $3 billion cost to stand up the service.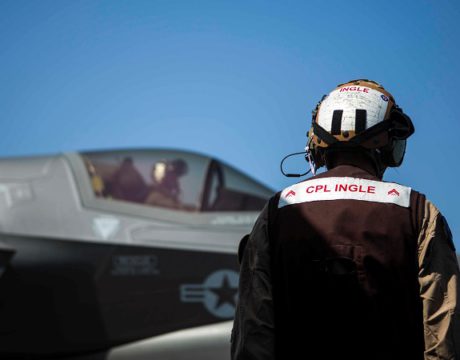 For the first time ever, US Marine Corps F-35Bs are on an operational deployment off the coast of Africa.