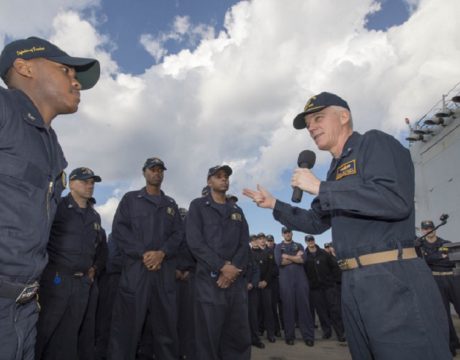 Navy VADM James Malloy has landed in Bahrain on temporary duty with US 5th Fleet and US Naval Forces Central Command, after the previous commander VADM Scott Stearney was found dead in his home over the weekend from an apparent suicide.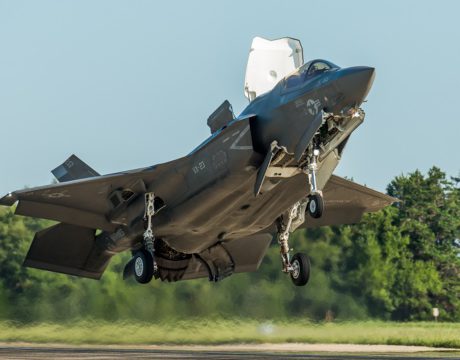 The first Royal Navy pilot to land an F-35B stealth fighter on Britain's new HMS Queen Elizabeth tells his story. Flying the test jet from NAS Patuxent River, Royal Navy Cmdr. Nathan Gray touched down to start two months of flight tests.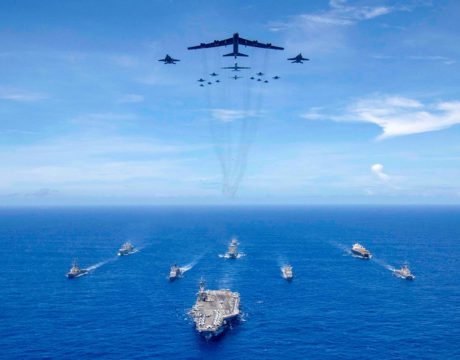 US military forces from the US Indo-Pacific Command participated in Valiant Shield 2018 last week near Guam with the Nimitz-class aircraft carrier USS Ronald Reagan, 15 surface ships, over 160 aircraft and around 15,000 military personnel.