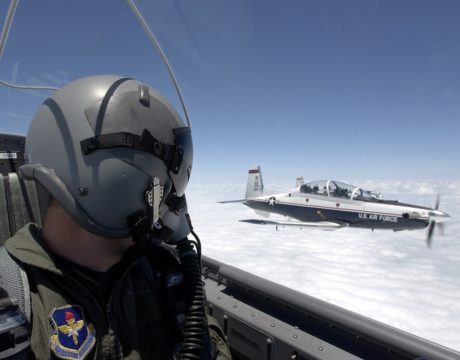 After years of T-6 hypoxia scares the Air Force thinks it has the fix with a completely redesigned On-Board Oxygen System that takes design ideas from the F-15E Strike Eagle, in which hypoxia is virtually unheard of, and from the A-10 Warthog.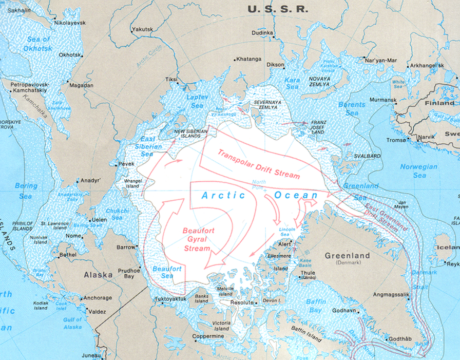 NATO's Trident Juncture opens this week, a month of NATO military exercises in the Arctic, involving troops operating in the air, on land, and at sea. This year anticipates the biggest show of force since the Cold War with 50,000 troops in place around the Arctic Circle.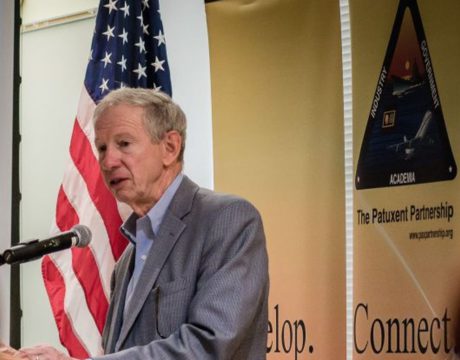 The global power competition is resurgent, according to Dr. Michael Griffin, DoD's the first undersecretary of defense for research and engineering, briefing attendees at The Patuxent Partnership about the new organization created to ensure US military technological superiority.