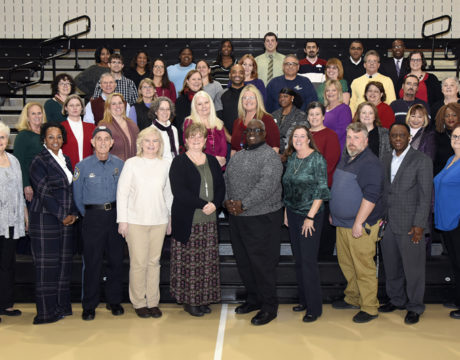 College of Southern Maryland recognized 83 employees who have reached significant milestones in their years of service during the annual CSM Service Awards on March 16. Two of the employees reached 30 years and five marked 25; altogether, the ceremony awarded 1,035 years of service.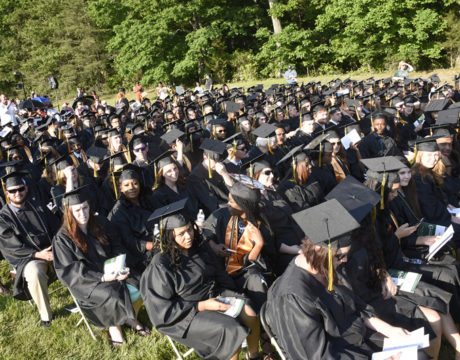 More than 600 candidates for 912 degrees and certificates were celebrated at the College of Southern Maryland's 58th spring commencement on May 18, 2017, at the La Plata Campus.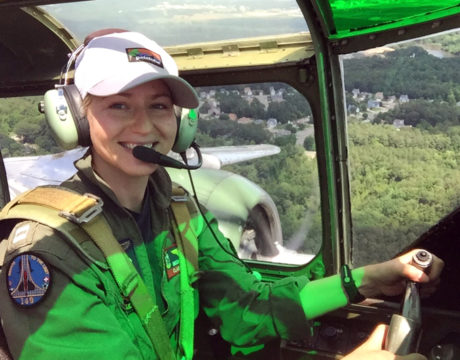 The College of Southern Maryland has created an event that will expose women in their teens and older to a range of career opportunities in STEM (science, technology, engineering and math). CSM's Women + STEM Conference = Infinite Possibilities will be held from 8:30 am to 3:30 pm April 1 at the college's La Plata Campus and focuses on women in STEM.