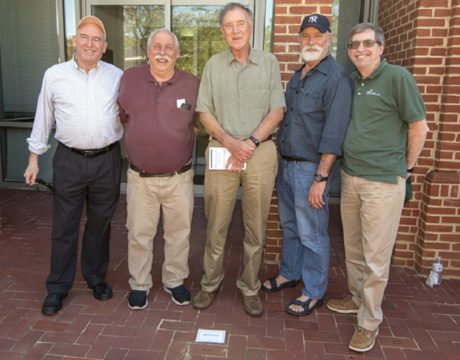 Eleven memorial bricks were recently installed along College of Southern Maryland La Plata Campus walkways – each engraved with the name of an individual, family, and a cat, who have a special connection to the college.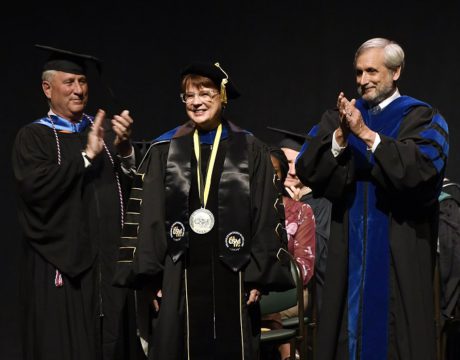 State and local dignitaries as well from colleagues from Maryland's community colleges, and the College of Southern Maryland's faculty, students, and foundation came together as Dr. Maureen Murphy was installed as the fifth president of the college in a ceremony May 22, 2018.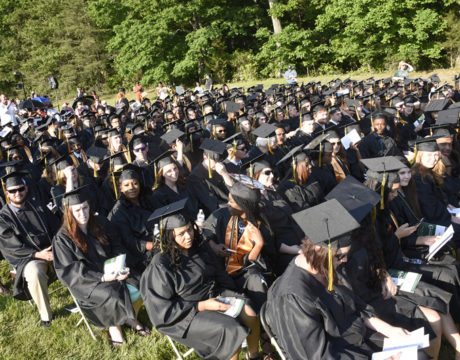 More than 600 candidates for 912 degrees and certificates were celebrated at the College of Southern Maryland's 58th spring commencement on May 18, 2017, at the La Plata Campus.