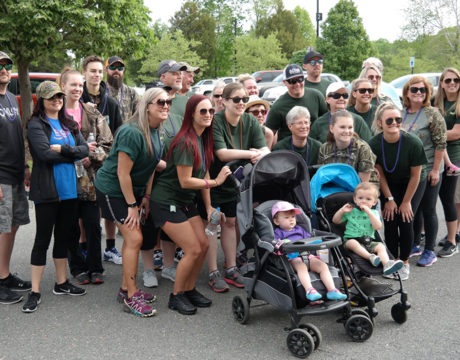 Dozens of people who have lost a loved one to suicide — a high school classmate, a fiancé, a son, a friend, a parent — as well as those who may have thought about suicide themselves and others wishing to offer their support to raise awareness and help prevent suicide came to the College of Southern Maryland Leonardtown Campus on May 5 for an Out of the Darkness Campus Walk.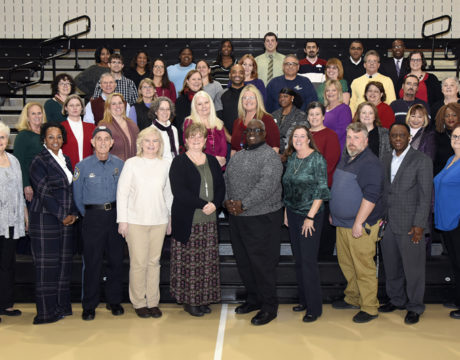 College of Southern Maryland recognized 83 employees who have reached significant milestones in their years of service during the annual CSM Service Awards on March 16. Two of the employees reached 30 years and five marked 25; altogether, the ceremony awarded 1,035 years of service.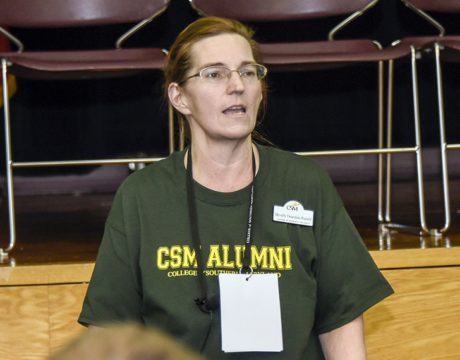 Beverly Dearstine-Russell was awarded the 2017 Annual Faculty Excellence Award Honoring Adjunct Faculty at the College of Southern Maryland's graduation ceremony Jan. 18.