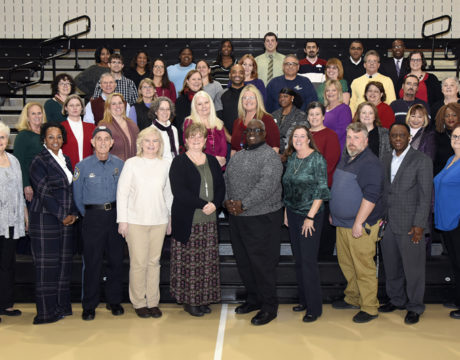 College of Southern Maryland recognized 83 employees who have reached significant milestones in their years of service during the annual CSM Service Awards on March 16. Two of the employees reached 30 years and five marked 25; altogether, the ceremony awarded 1,035 years of service.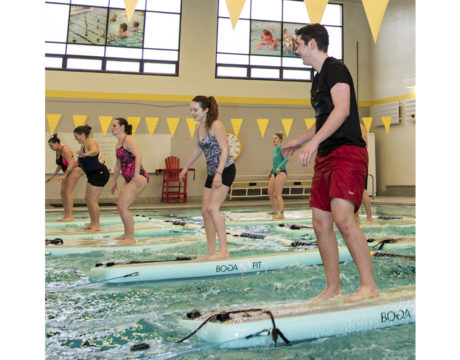 Looking for something new in your workout routine? The College of Southern Maryland has a variety of fun and challenging fitness classes to keep you moving.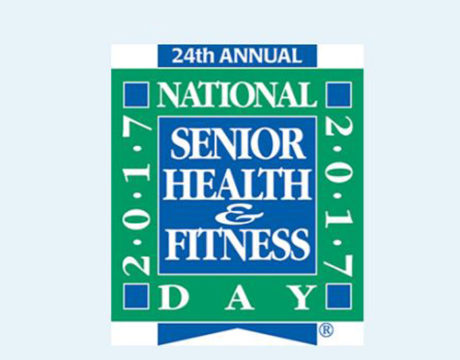 Staying healthy during the senior years can be a challenge; College of Southern Maryland's Department of Wellness, Fitness, and Aquatics is here to make sure Southern Maryland residents are up to that challenge. The college will host National Senior Health & Fitness Day on all three campuses from 10 am to 1 pm May 31, 2017.