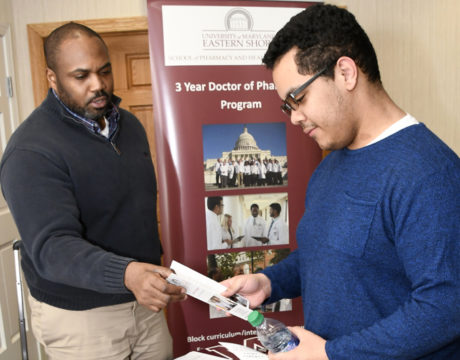 The University of Maryland Eastern Shore and College of Southern Maryland have partnered to provide a Dual Degree program enabling CSM students to complete a Doctor of Pharmacy degree in just five years.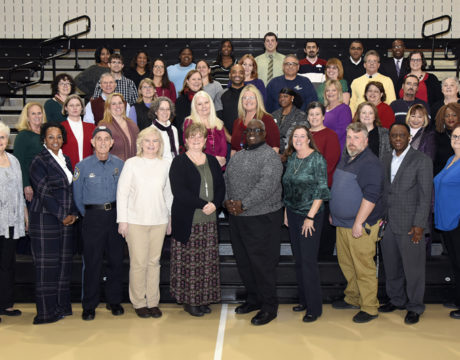 College of Southern Maryland recognized 83 employees who have reached significant milestones in their years of service during the annual CSM Service Awards on March 16. Two of the employees reached 30 years and five marked 25; altogether, the ceremony awarded 1,035 years of service.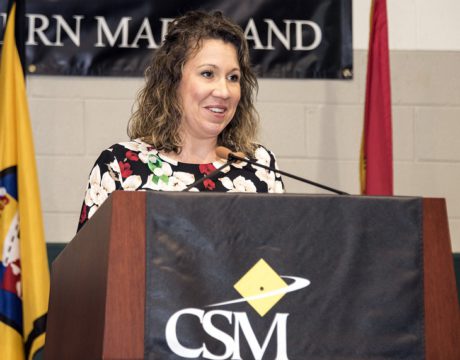 College of Southern Maryland student's graduation speech conveys how the CSM nursing program transforms students into nurses. "You slowly start to understand the gravity of what you're taking on. The weight of what you're doing," Kara Leonard says.