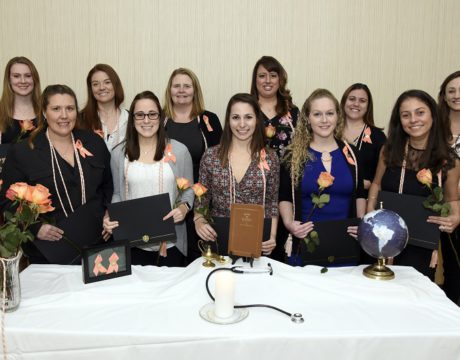 Eleven nursing students were inducted into the College of Southern Maryland's chapter of the Organization for Associate Degree Nursing Alpha Delta Nu Honor Society.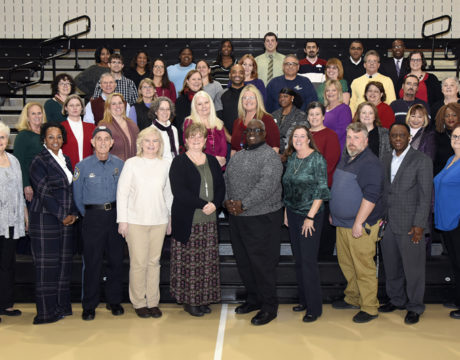 College of Southern Maryland recognized 83 employees who have reached significant milestones in their years of service during the annual CSM Service Awards on March 16. Two of the employees reached 30 years and five marked 25; altogether, the ceremony awarded 1,035 years of service.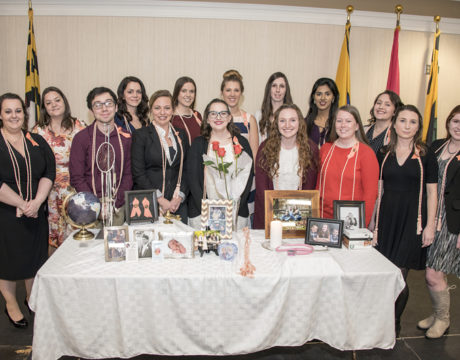 Fifteen nursing students have been inducted into the associate nursing degree honor society at the College of Southern Maryland.