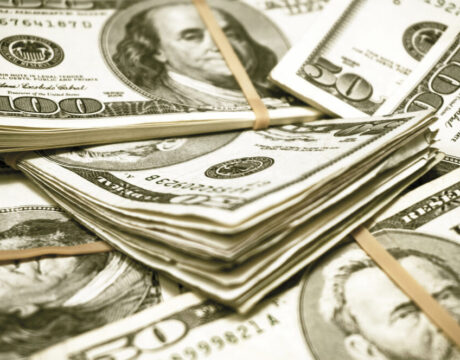 Military leaders and some economists are sounding the alarm warning that the US defaulting on its debt would have severe consequences for national security, military personnel, and the communities where military installations are located.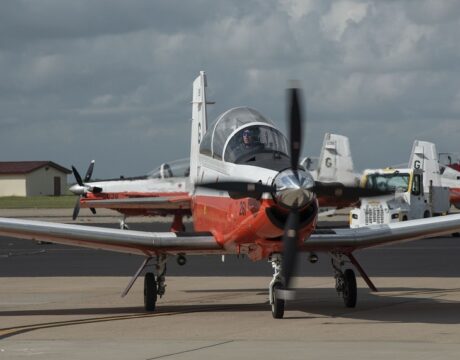 An instructor pilot and a student aviator aboard a US Navy T-6B Texan II were killed Friday when the two-seat airplane crashed in Alabama.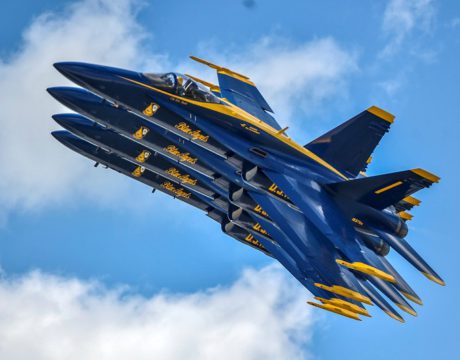 The US Navy's Blue Angels are tentatively set to start flying the F/A-18 Super Hornet in 2021. The move to the Super Hornet will mark the first time the fighter jet demonstration team has changed aircraft since it moved from the A-4F Skyhawk II to the F/A-18 Hornet in 1986.