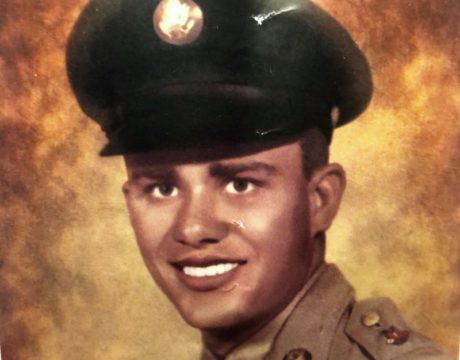 "Some of my fondest memories of the island are of going to Letcher Lampkins' store in the evening or at night , when the watermen were all there sitting around talking. I would listen with amazement to the stories of the boatloads of oysters and crabs caught in the years gone by." Gary Robrecht
Category Leader Exclusives, Leader Features · Tags arsters, cooked crabs, crab feast, crabbing, environmental education, Fins-claws, Fins+Claws, fishing charters, fresh fish, Gale Russell Adams, Interpretive Buoy System, Jack Russell, Message from the Cap'n, Message from the Captain, oysters, rental hall, smith island, Smith Island Tours Gale Adams, St. George Island, Who's Who on St. George Island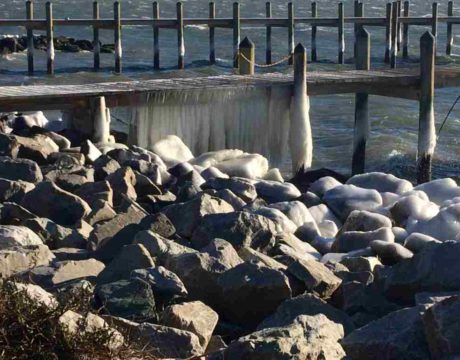 Government has closed down the readings on the Interpretive Buoy System in the Chesapeake Bay, but nothing is going to stop winter from making its annual mark on the region. Check out Cap'n Jack's take on it all starting with the fishing report through predictions for another cold snap over the full moon in January 2019.
Category Leader Exclusives, Leader Features · Tags arsters, cooked crabs, crab feast, crabbing, environmental education, Fins-claws, Fins+Claws, fishing charters, fresh fish, Interpretive Buoy System, Jack Russell, Message from the Cap'n, Message from the Captain, oysters, rental hall, smith island, St. George Island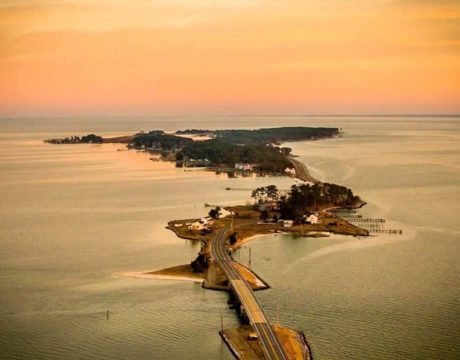 Lena Marie "Baby Lena" Denny was a "Tom Boy," growing up on St. George Island, who climbed the Silver Maple trees in her yard until Hurricane Hazel blew them down and missed the school bus on purpose to ice skate on the creek with her best buddy Tommy Poe.