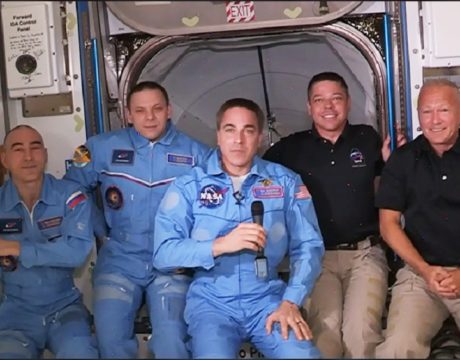 Doug Hurley and Bob Behnken arrived at the International Space Station following the historic launch on Saturday. The pair of astronauts docked to the space station's Harmony module at 10:16 a.m. Sunday as the microgravity laboratory flew 262 miles above the border northern China and Mongolia.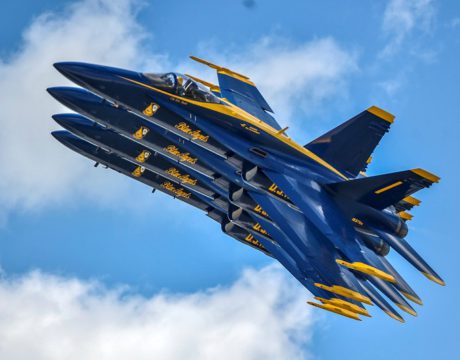 The US Navy's Blue Angels are tentatively set to start flying the F/A-18 Super Hornet in 2021. The move to the Super Hornet will mark the first time the fighter jet demonstration team has changed aircraft since it moved from the A-4F Skyhawk II to the F/A-18 Hornet in 1986.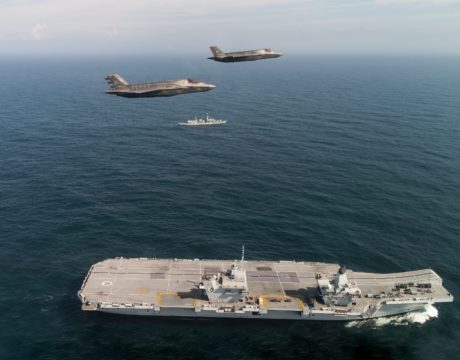 Two F-35B Lightning II aircraft from the F-35 Integrated Test Force have left the HMS Queen Elizabeth after completing a first phase of developmental testing.