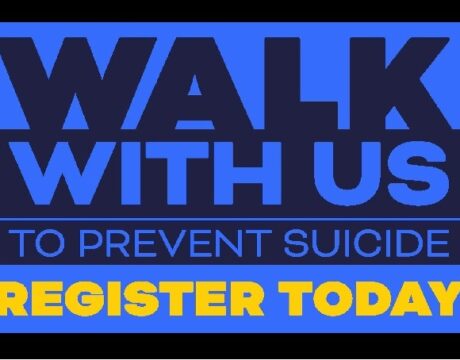 There is still time to register for the Out of the Darkness Southern Maryland Walk on October 15, 2023, in Historic St. Mary's City.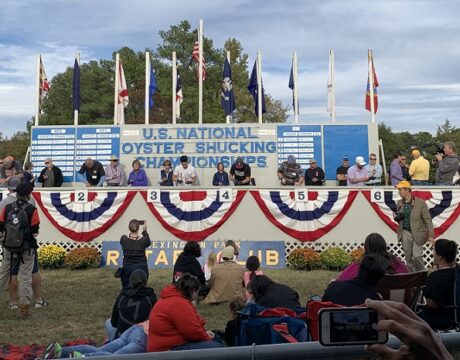 The Rotary Club of Lexington Park recently announced the recipients of the proceeds from the 2022 US Oyster Festival.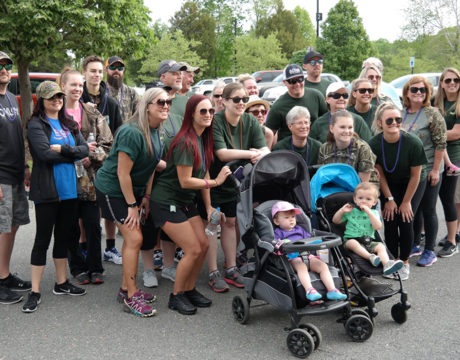 Dozens of people who have lost a loved one to suicide — a high school classmate, a fiancé, a son, a friend, a parent — as well as those who may have thought about suicide themselves and others wishing to offer their support to raise awareness and help prevent suicide came to the College of Southern Maryland Leonardtown Campus on May 5 for an Out of the Darkness Campus Walk.