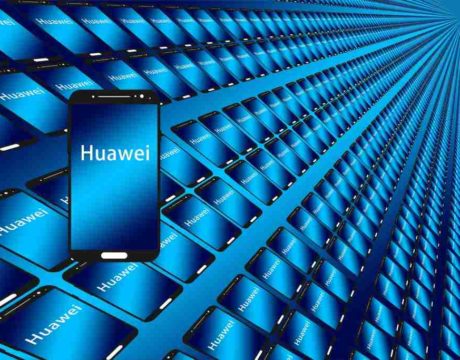 The United Kingdom gives Huawei the go-ahead to build parts of the country's 5G network, at a crucial time in the broader fight for tech supremacy between the US and China.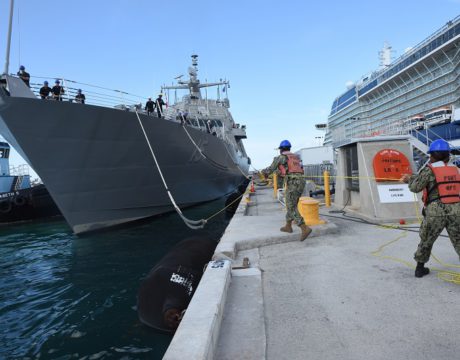 The Billings, a Freedom-class littoral combat ship, was commissioned in a Saturday ceremony in Key West, FL. The warship is named after Montana's largest city.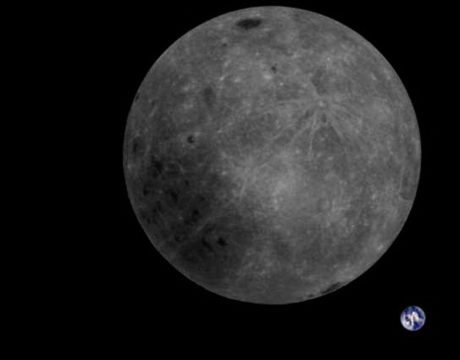 A Chinese satellite in lunar orbit captures an image of the far side of the Moon, with a tiny Earth hanging out in the background. A rare perspective of Moon and Earth.